Mission Statement
The University of Arkansas Police Department, in partnership with the community we serve, is committed to protecting and serving the future of Arkansas and beyond by embracing the philosophy of community policing and by promoting a safe and secure environment through excellence, initiative, and integrity.
News
FOR IMMEDIATE RELEASE – MONDAY, AUGUST 29, 2016 – PUBLIC RELATIONS CONTACT: Kevin Trainor (ktrainor@uark.edu) UNIVERSITY OF ARKANSAS RAZORBACKS || @ArkRazorbacks
Keeping Razorback Fans safe
FAYETTEVILLE, Ark. – In a continuing effort to keep game day safe for all fans, Razorback Athletics has partnered with UAPD, Homeland Security and other law enforcement agencies to implement several security enhancements to Donald W. Reynolds Razorback Stadium for the 2016 football season.
Since last season, Razorback Athletics has more than doubled its number of security cameras within Donald W. Reynolds Razorback Stadium providing expanded security coverage for fans in and around the stadium. In addition, the Donald W. Reynolds Razorback Stadium command center has been renovated to include an improved operational layout, including the accommodation of enhanced technology.
For the first time, spotters will be positioned within the stadium to provide constant security surveillance of the seating areas within Donald W. Reynolds Razorback Stadium. The spotters will work alongside law enforcement officials and game day personnel to identify and efficiently address any potential security concerns.
In an effort to prevent weapons or other prohibited items from entering the stadium, uniformed law enforcement personnel will again assist game day ushers in screening of fans entering the gates. A full list of permitted and prohibited items is available at ArkansasRazorbacks.com. Fans should be reminded that the same bag policy implemented last season is in effect again this season. Bags of all types are prohibited, expected when used for medical or childcare needs. Purses are permitted, but must be no larger than 14"x10"x10." All permitted bags and purses entering the stadium are subject to search.
Helping make Razorback game days safe and enjoyable begins well before kickoff. In an effort to help expedite game vehicular traffic while protecting the safety of pedestrians, new color coded pre-game and post-game traffic routes have been developed. Fans are routed based on their parking location to provide the most efficient way to and from Donald W. Reynolds Razorback Stadium, including customized routes to I-49 and other major highways. Fans are encouraged to review the traffic flow routes on the game day page at ArkansasRazorbacks.com.
Razorback Athletics will continue to work with UAPD and local law enforcement agencies to evaluate current procedures, review Homeland Security best practices and identify any potential emerging threats to the safety and wellbeing of those attending games. While some safety precautions and security procedures may require a little extra time, fans should be reminded all protocols are designed to ensure a safe and enjoyable environment for all.
For more information on Razorback game day policies and procedures, fans are encouraged to visit ArkansasRazorbacks.com and click on the Game Day tab.
-- ArkansasRazorbacks.com || On Twitter @ArkRazorbacks || Facebook.com/ArkansasRazorbacks --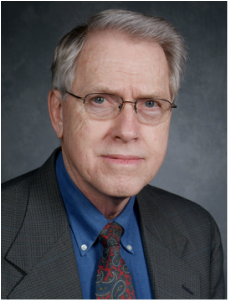 Larry Slamons, Founding Director of UAPD, Dies at 79
Lawrence "Larry" J. Slamons, former Director at the University of Arkansas Police Department, passed away yesterday morning, January 12, 2016, at the age of 79. He was born September 20, 1936. He served thirty five years and was the founder of the University of Arkansas Police Department. Director Slamons was an inspiration to many and to many will be missed.
Visitation will be Friday, January 15, 2016, from 1700-1800 hours with the rosary beginning at 1800 hours at Beard's Funeral Chapel located at 855 S. Happy Hollow Road, Fayetteville, Ar. 72701.
Mass of Christian Burial will be Saturday, January 16, 2016, at 1000 hours at St. Joseph Catholic Church, located at 1722 N. Starr Drive, Fayetteville, Ar. 72701. Private burial will be in Fairview Memorial Gardens in Fayetteville, Ar.
Those wanting to send uniformed representatives from their department for the funeral - please gather on site at 0900 hours Saturday, January 16, 2016, at St. Joseph Catholic Church, located at 1722 N. Starr Drive, Fayetteville, Ar. 72701.
Any questions may be directed to the University of Arkansas Police Department Communications Center at 479-575-2222.
UAPD Active Shooter Video - Avoid, Deny, Defend
RazALERT Emergency Notification Information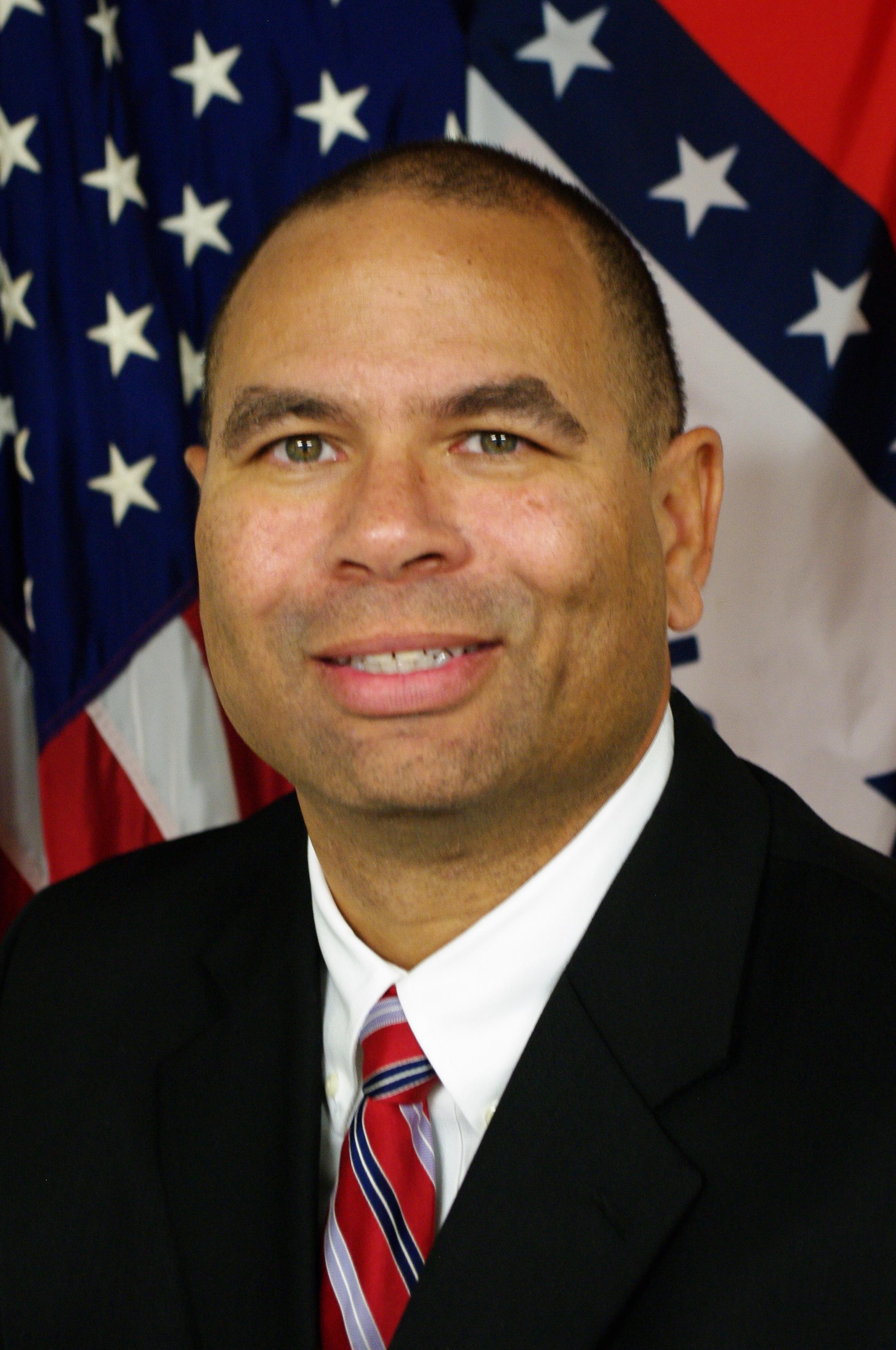 Director Gahagans
Protect your property: ReportIt Citizen Property Inventory System sponsored by LeadsOnline
ReportIt provides a system for maintaining secure records of property you own. You may store serial numbers, item descriptions, pictures, and scans of receipts so that your items may be more easily identified in the event of theft or loss.
Individuals or groups seeking safety education information or support are encouraged to contact the Crime Prevention Unit at UAPD.