Security Division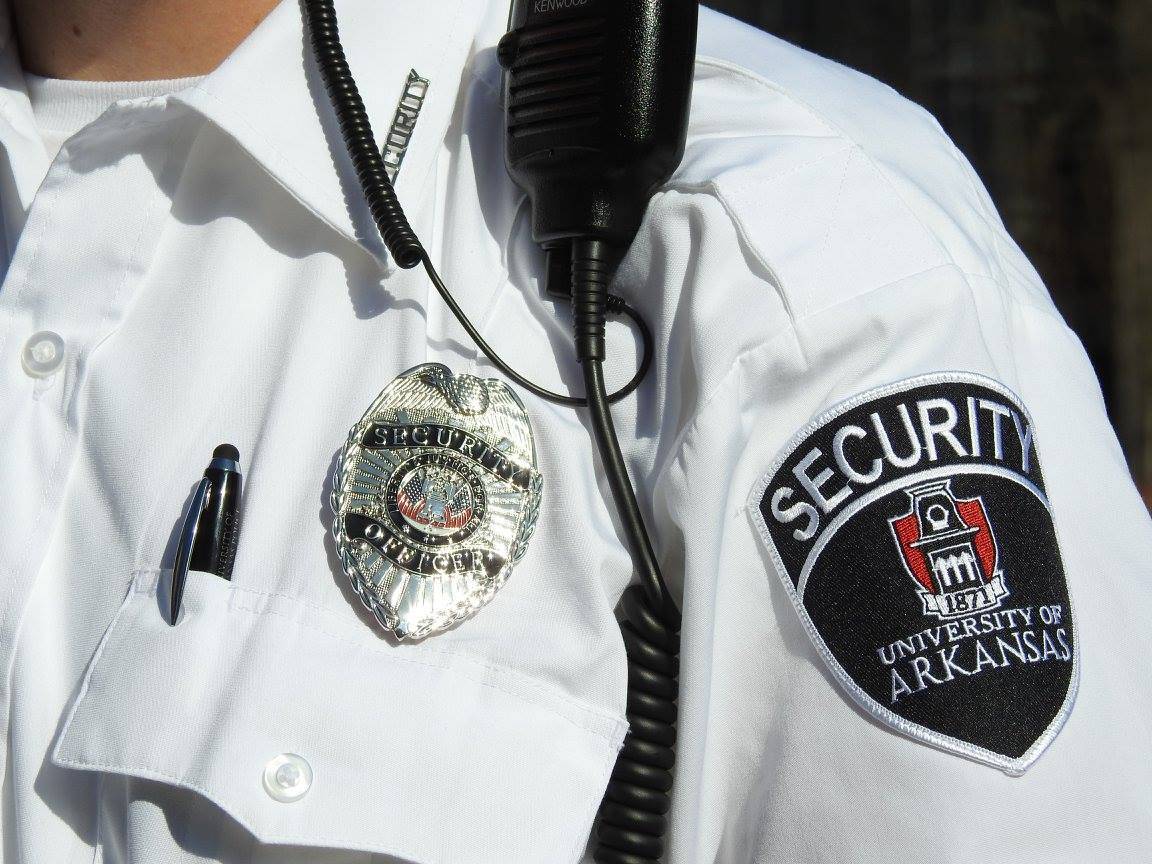 The University of Arkansas has added a new Security Division to its arsenal of security and educational divisions. This new division is designed to enhance our 40-officer Patrol and Police Services division and increase security on campus.
The new security officer program allows for more flexibility in security efforts on campus. The security officers support campus events, provide traffic and security support where needed.
"The goal is to reduce crime through an increased visible presence through foot patrols on campus while supporting our police officers by providing assistance to citizens".
These security officers will take the lead on things like unlocking vehicles, jumping batteries and providing crowd control and security at campus events so that police officers can focus on law enforcement duties.
The program is always looking for law-enforcement career-minded candidates who might benefit from the experience and tuition assistance offered through U of A employment. We are especially interested in locating interested University of Arkansas students that are at least 18 years of age.
"We hope our security officers become our police officers over time".
The division currently consists of five full time Security Officer Positions. Their flexible shifts range from 7:00AM to Midnight and span all days of the week. If you are interested in jump-starting your Law Enforcement career and building a solid resume and portfolio of training and police related certifications, please contact the division commander, Paul Vasquez, at (479)575-6298 or email him at pvasquez@uark.edu.