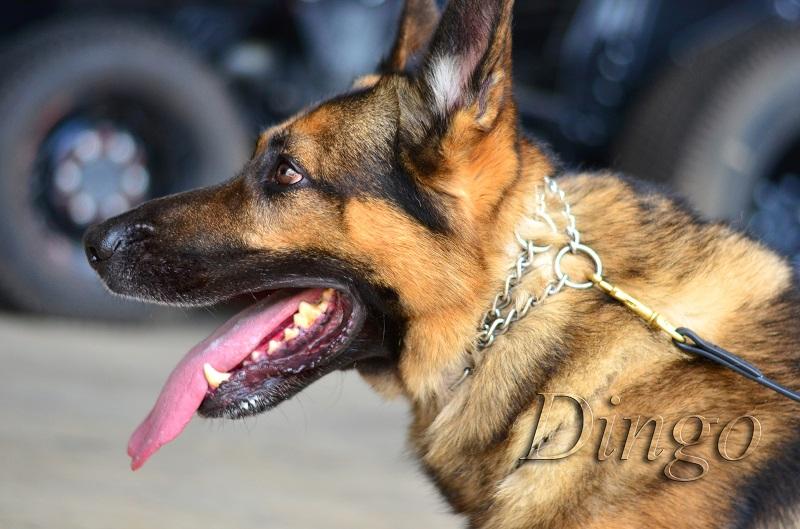 Mission Statement
The University of Arkansas Police Department, in partnership with the community we serve, is committed to protecting and serving the future of Arkansas and beyond by embracing the philosophy of community policing and by promoting a safe and secure environment through excellence, initiative, and integrity.
News
Lawrence J. Slamons' Conference Room dedicated January 12, 2017
UAPD Active Shooter Video - Avoid, Deny, Defend
RazALERT Emergency Notification Information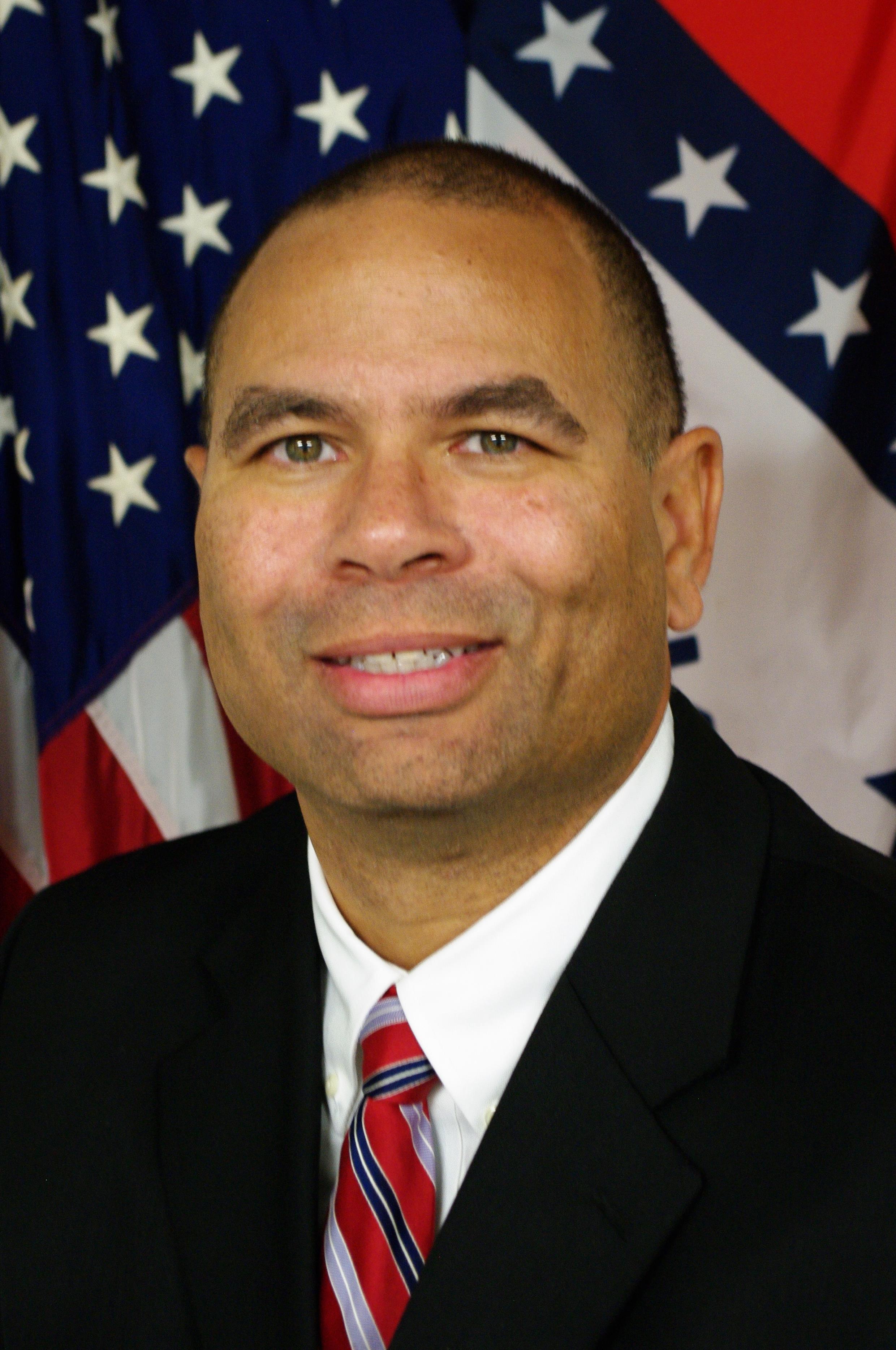 Director Gahagans
Protect your property: ReportIt Citizen Property Inventory System sponsored by LeadsOnline
ReportIt provides a system for maintaining secure records of property you own. You may store serial numbers, item descriptions, pictures, and scans of receipts so that your items may be more easily identified in the event of theft or loss.
Individuals or groups seeking safety education information or support are encouraged to contact the Crime Prevention Unit at UAPD.